More Than




50

years




1967- To Present




Celebrities from around the world




have been saying yes,




and posing in a photograph with




this extraordinary man.




Explore and discover




World Famous Gary G. Watson
Through this amazing website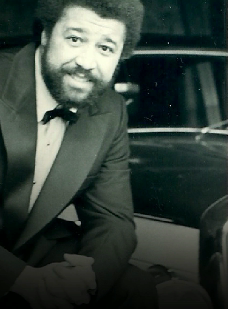 Here are a few things about me
Greetings, I am World Famous Gary G. Watson. Welcome to my New Official Website. Before we go any further I want you to know that I am currently available to speak at your special event. Please Book Early.
Question: What do all of these stars have in common? Johnny Depp, Zoe Saldana, Drew Barrymore, Matt Damon, Gerard Butler, Robert Downey Jr., Adam Sandler, Denzel Washington, Gabourey Sidibe, Hugh Jackman, Beyoncé, Janet Jackson, Jim Carey, Christian Bale, Jason Stratham, Olivia Wilde, Charlie Sheen, Monique, Will Smith, Emma Watts, Halle Berry, Oprah Winfrey and Angelina Jolie?

Answer: All have been captured in photographs with yours truly, World Famous Gary G Watson. With over 5000 plus pictures of celebrities I have earned the title of being the top man when it comes to getting the shot. Check back in to see samples of my work and keep your eyes on look out for my first book entitled: "The Man With a Thousand Faces". Coming Soon!
I, World Famous Gary G. Watson was born in Philadelphia Pennsylvania in the year 1946. I am lifetime member of The Screen Actors Guild, Masonic Traveling Man, Actor, Photographer, Reporter, Former Pennsylvania State Corrections Officer, Author, Promoter and Proud United States Army Military Police Veteran.
I have captured and collected over five decades of still and action media in the form of photographs and videotaped interactions with some of the Worlds top celebrities. The weight and significance of my collection is astounding.
Throughout this website, you will find examples of my personal history, touching upon world history. Many of the stars and dignitaries displayed here with yours truly are now deceased. It is my hope, this site will serve well in their remembrance.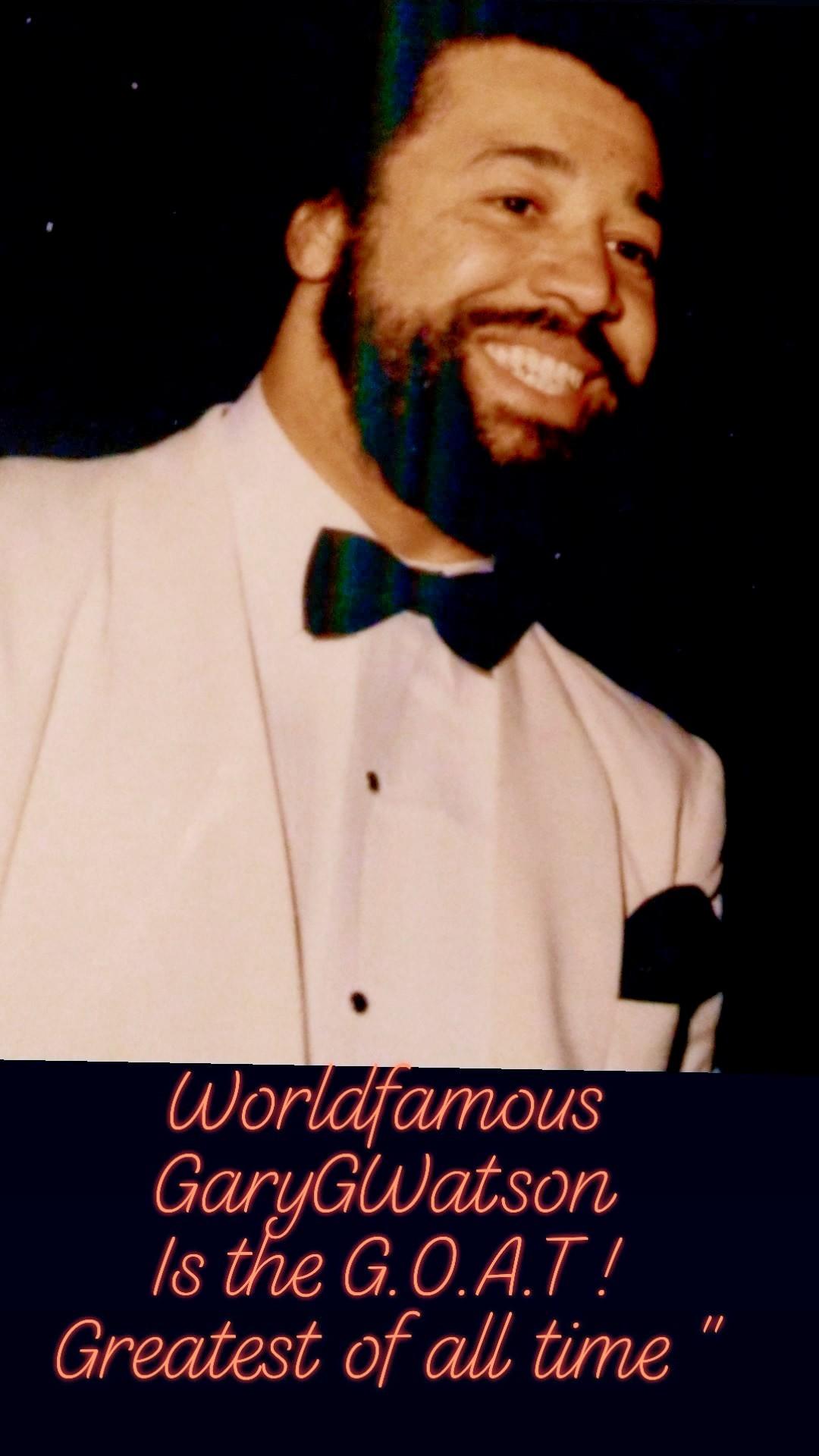 How To Get celebrity photographs and audio-visual interviews
Once and again I welcome you to this website. Here you will see the history captured via photography that I have acquired throughout my many years as a fearless photojournalist. Some may wonder how can one man acquire such a huge amount of photographs with so many famed celebrities. This was done by simply asking and having them say yes. There was no one out there that can match the plentiful bounty of historic moments and countless celebrities as yours truly, World Famous Gary G. Watson. With that being said here are few of my many treasured and unforgettable photos and I hope that you will find your visit here informative as well as entertaining.
As I look back over the years, I am so thankful for the blessings of finance, health, strength, and sound mind that supported my efforts to do what many men, women, and children only hope to do . It has been an extreme honor and pleasure, to be in the presence of, to meet and mingle, to pose in photographs with, to interview, to share friendship, to embrace, to kiss, to celebrate and to be celebrated with and by my famous contemporaries. Through this website and speaking engagements I share my memorable experiences with you.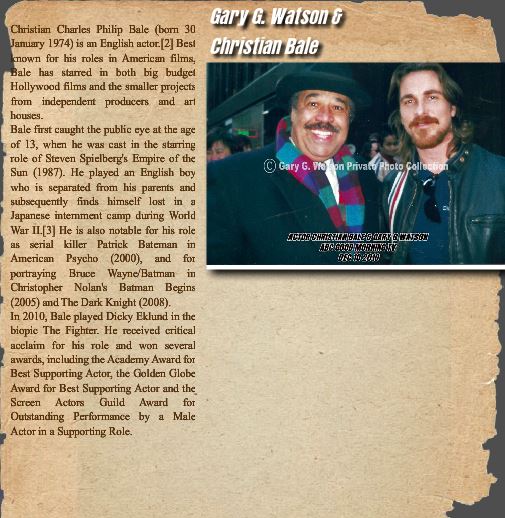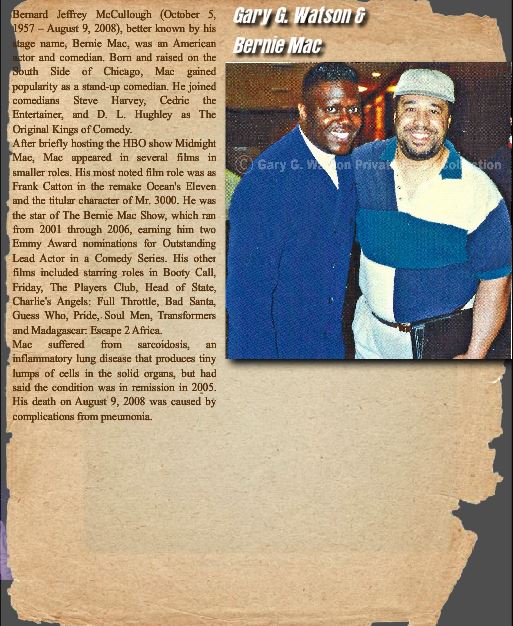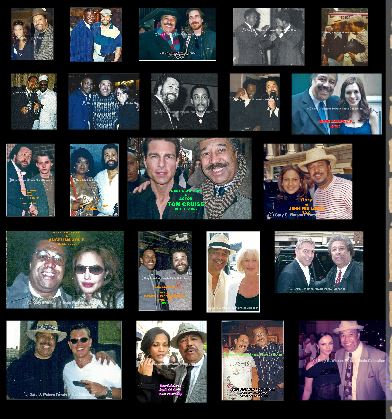 Gary And fellow Celebrity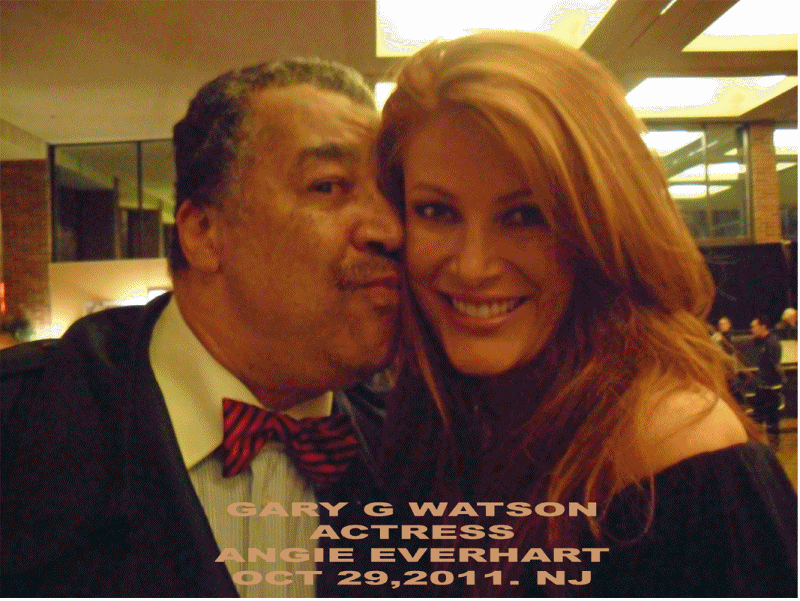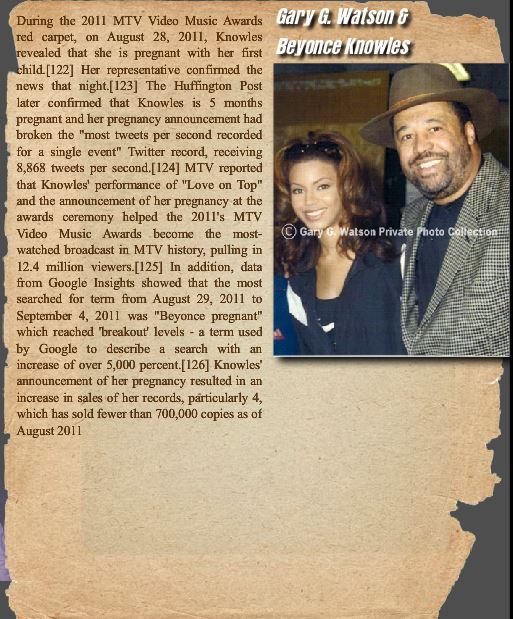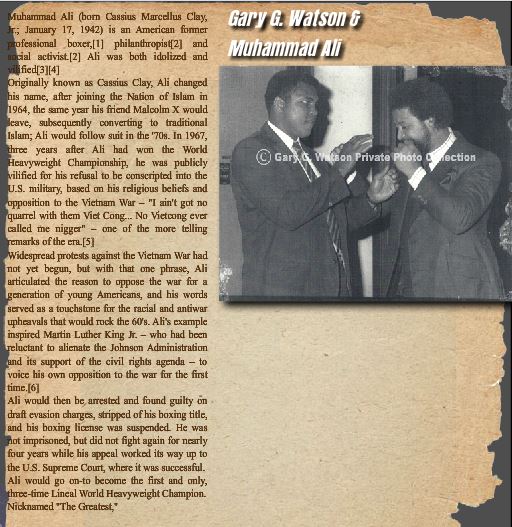 My collection contains over 5000 and counting Photographs, in addition many Video Clips Circa 1967 to the present. Please note: many photo images displayed here were captured by consumer grade and professional cameras of the period.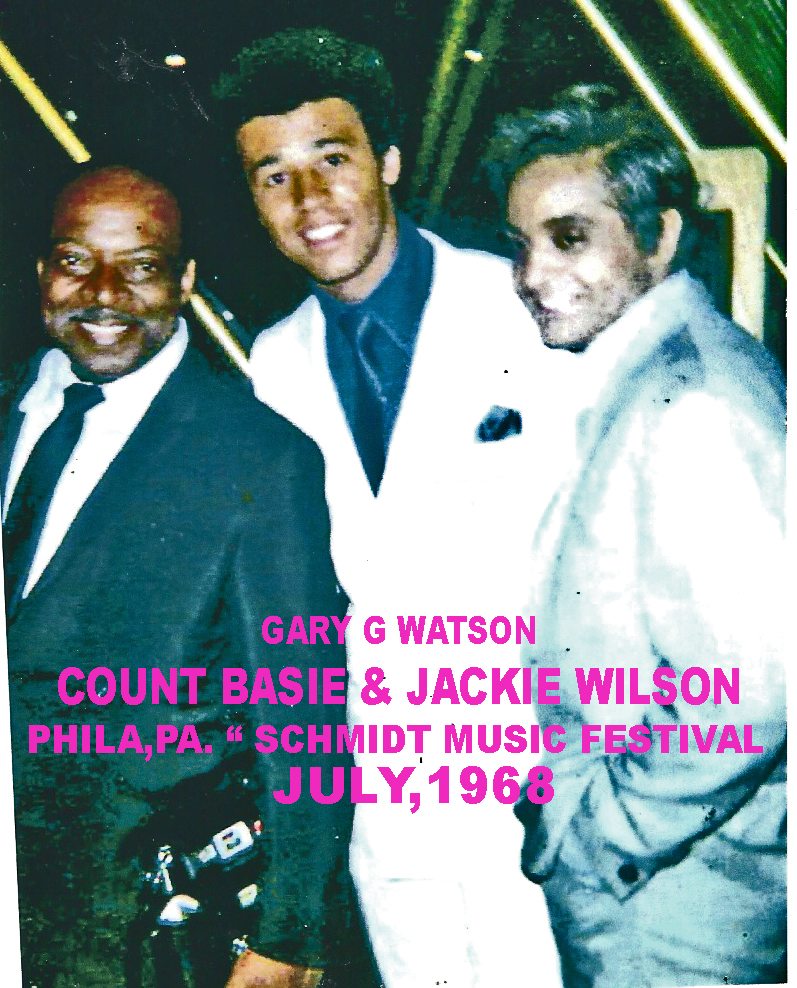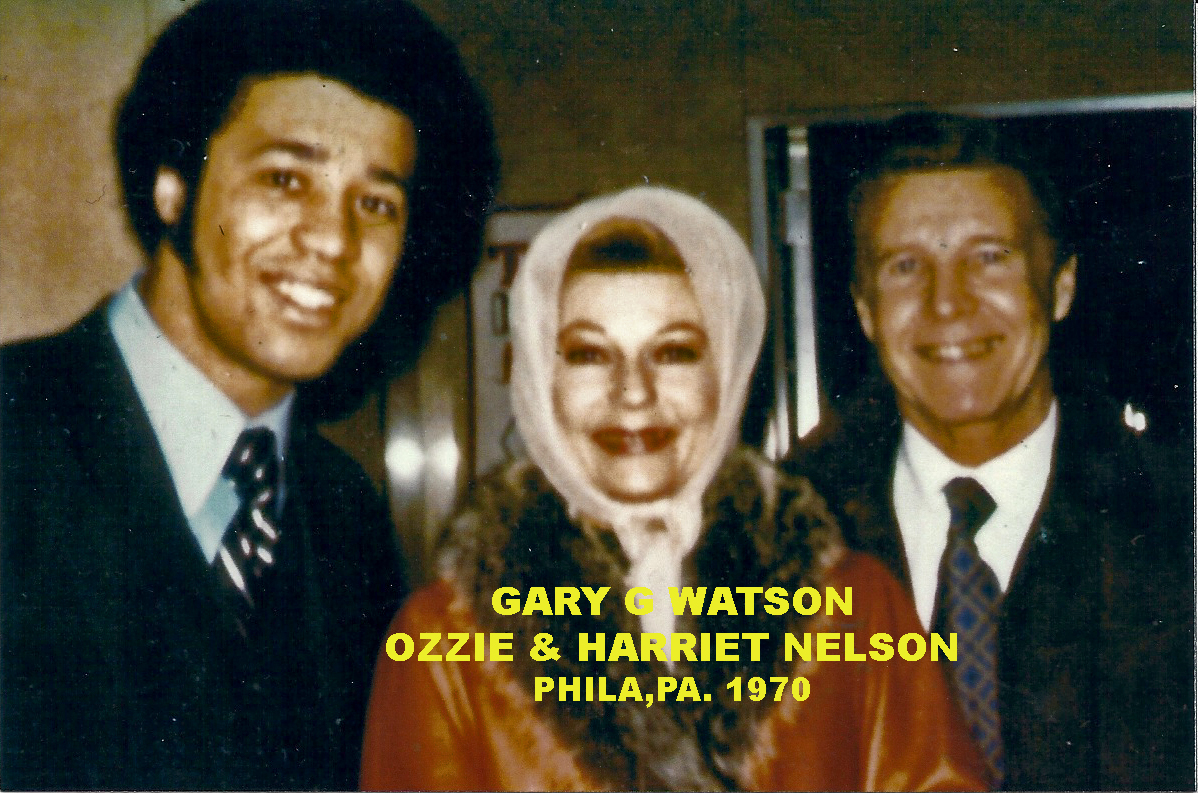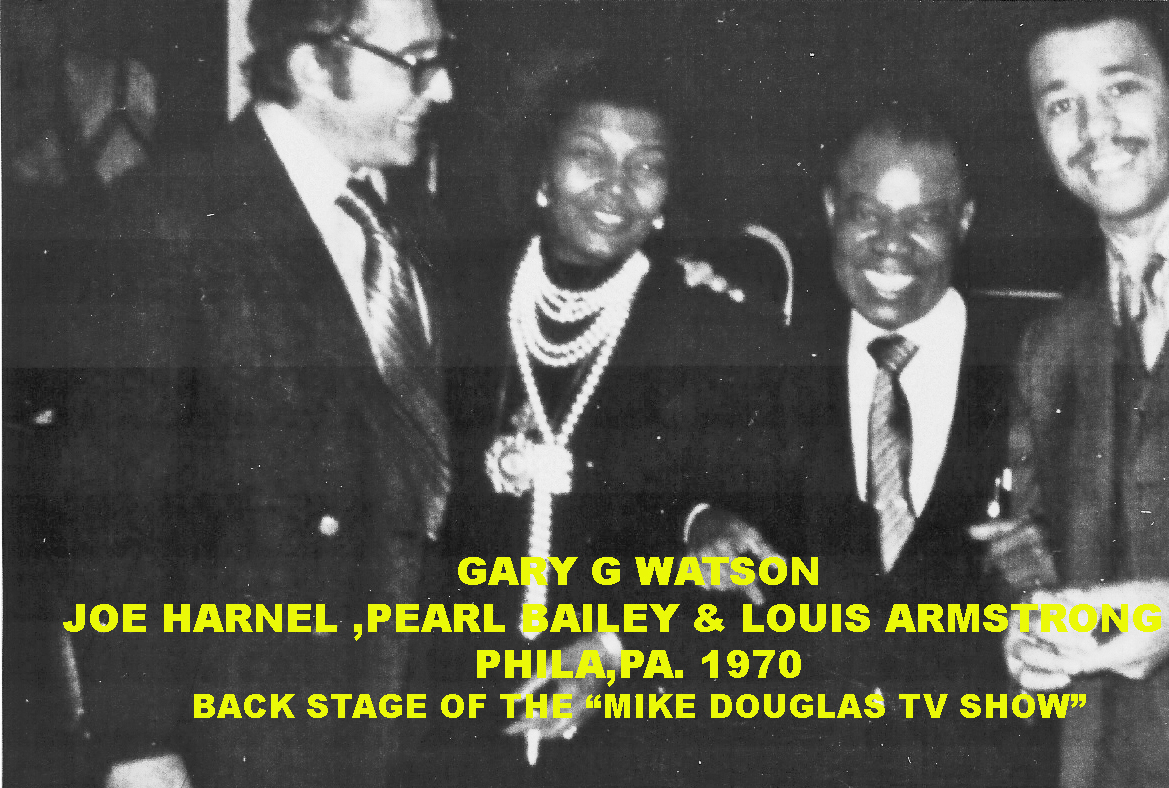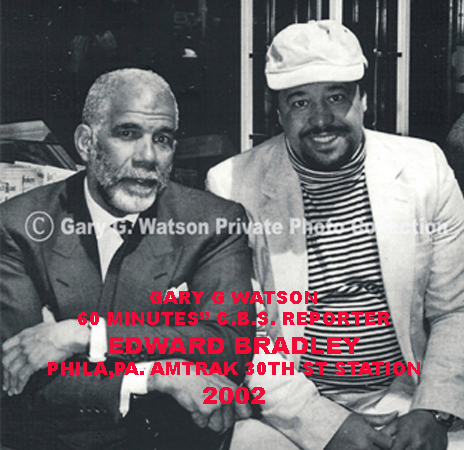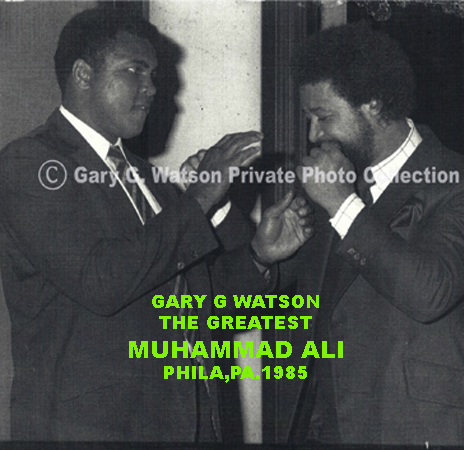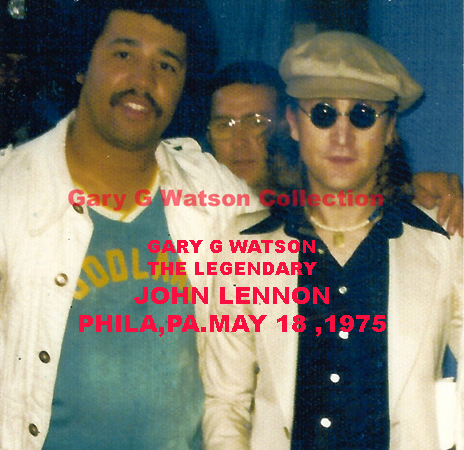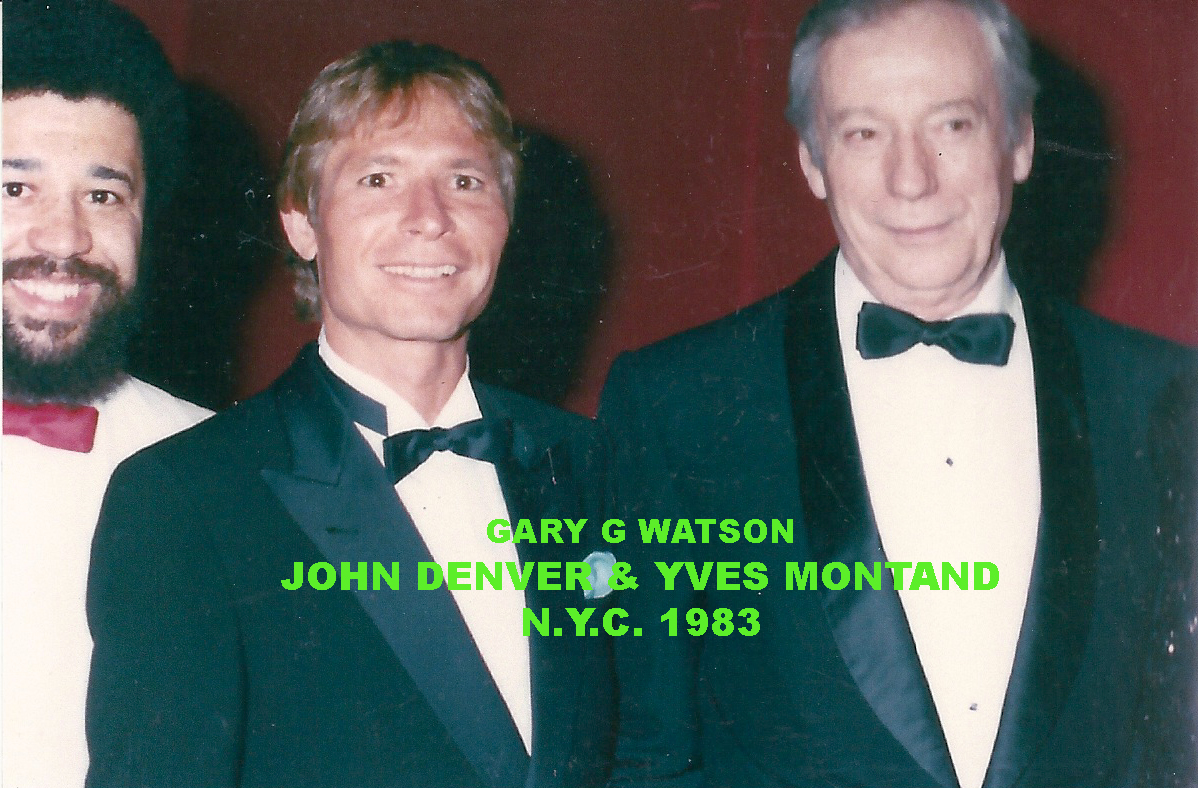 Gary's Celebrity Master Roster
A partial list of celebrities that appear in photographs with World Famous Gary G. Watson.