How To Get celebrity photographs and audio-visual interviews
Once and again I welcome you to this website. Here you will see the history captured via photography that I have acquired throughout my many years as a fearless photojournalist. Some may wonder how can one man acquire such a huge amount of photographs with so many famed celebrities. This was done by simply asking and having them say yes. There was no one out there that can match the plentiful bounty of historic moments and countless celebrities as yours truly, World Famous Gary G. Watson. With that being said here are few of my many treasured and unforgettable photos and I hope that you will find your visit here informative as well as entertaining.
As I look back over the years, I am so thankful for the blessings of finance, health, strength, and sound mind that supported my efforts to do what many men, women, and children only hope to do . It has been an extreme honor and pleasure, to be in the presence of, to meet and mingle, to pose in photographs with, to interview, to share friendship, to embrace, to kiss, to celebrate and to be celebrated with and by my famous contemporaries. Through this website and speaking engagements I share my memorable experiences with you.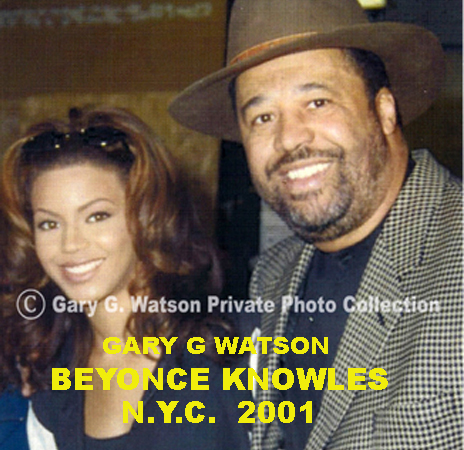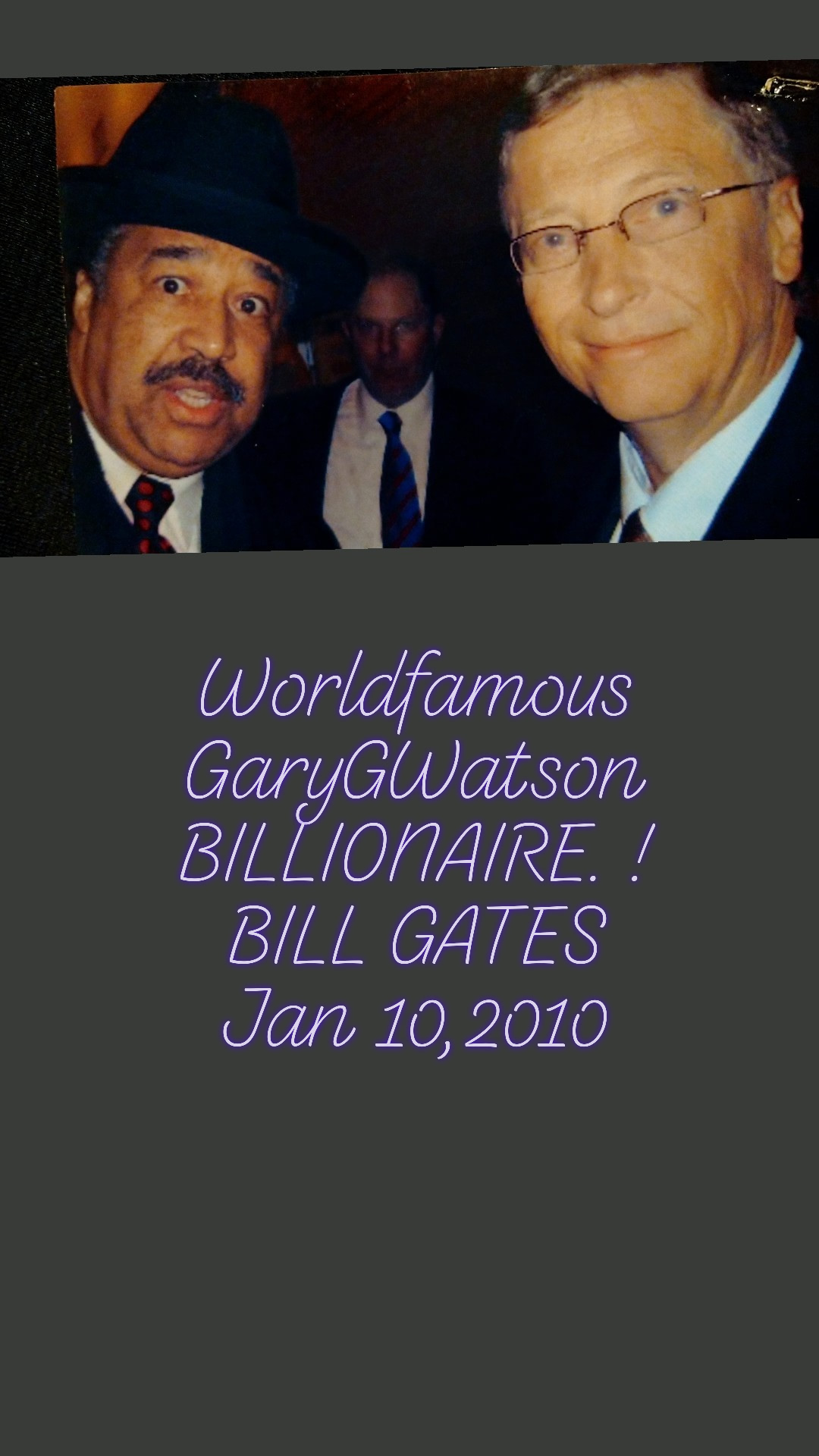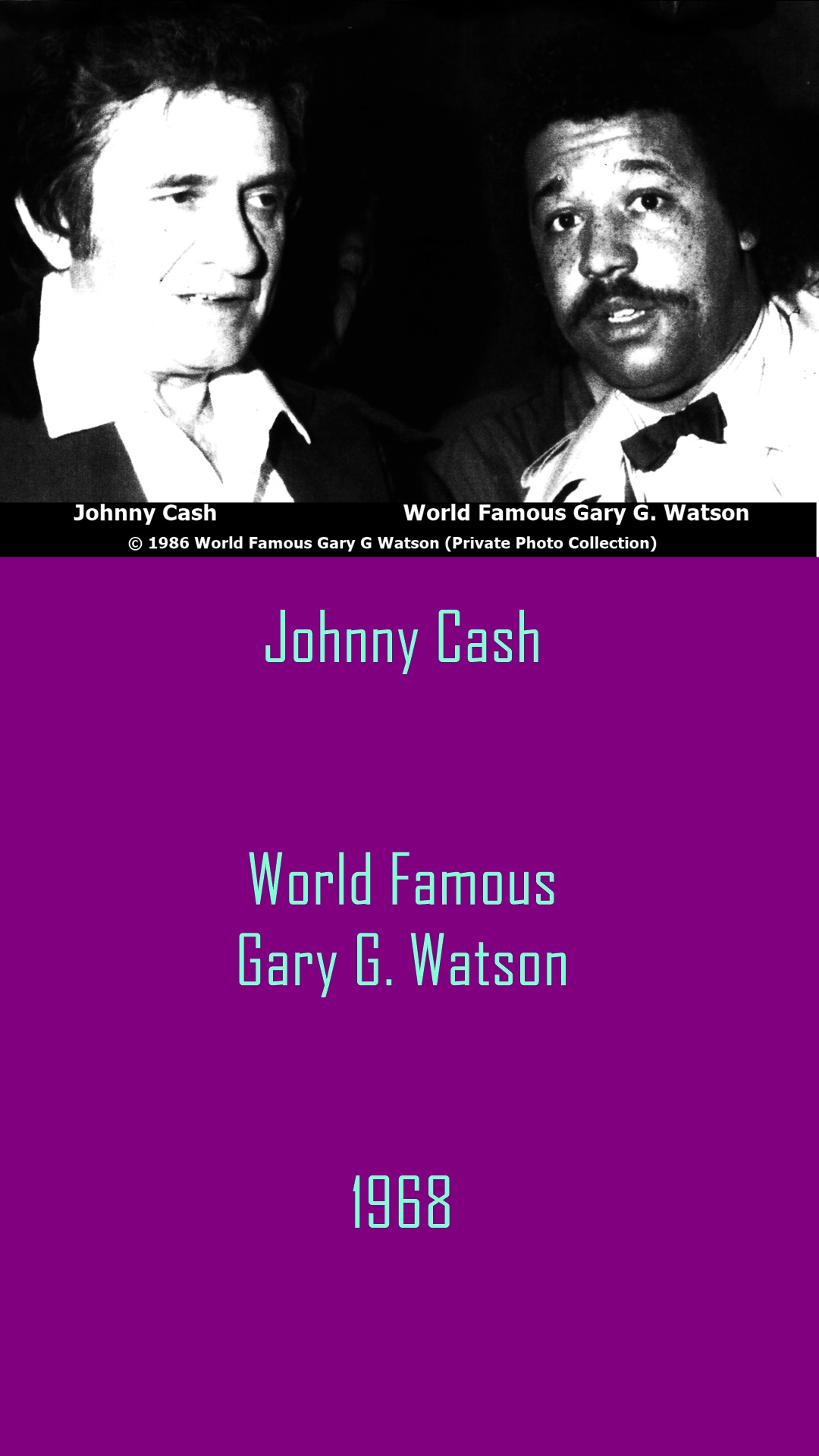 Gary And fellow Celebrity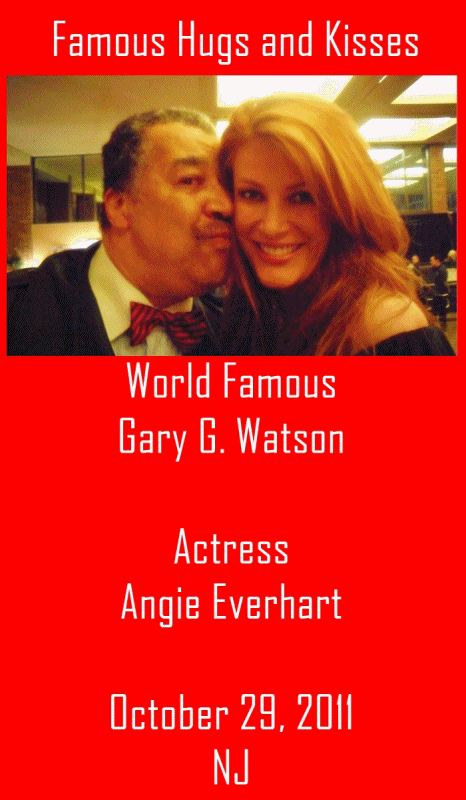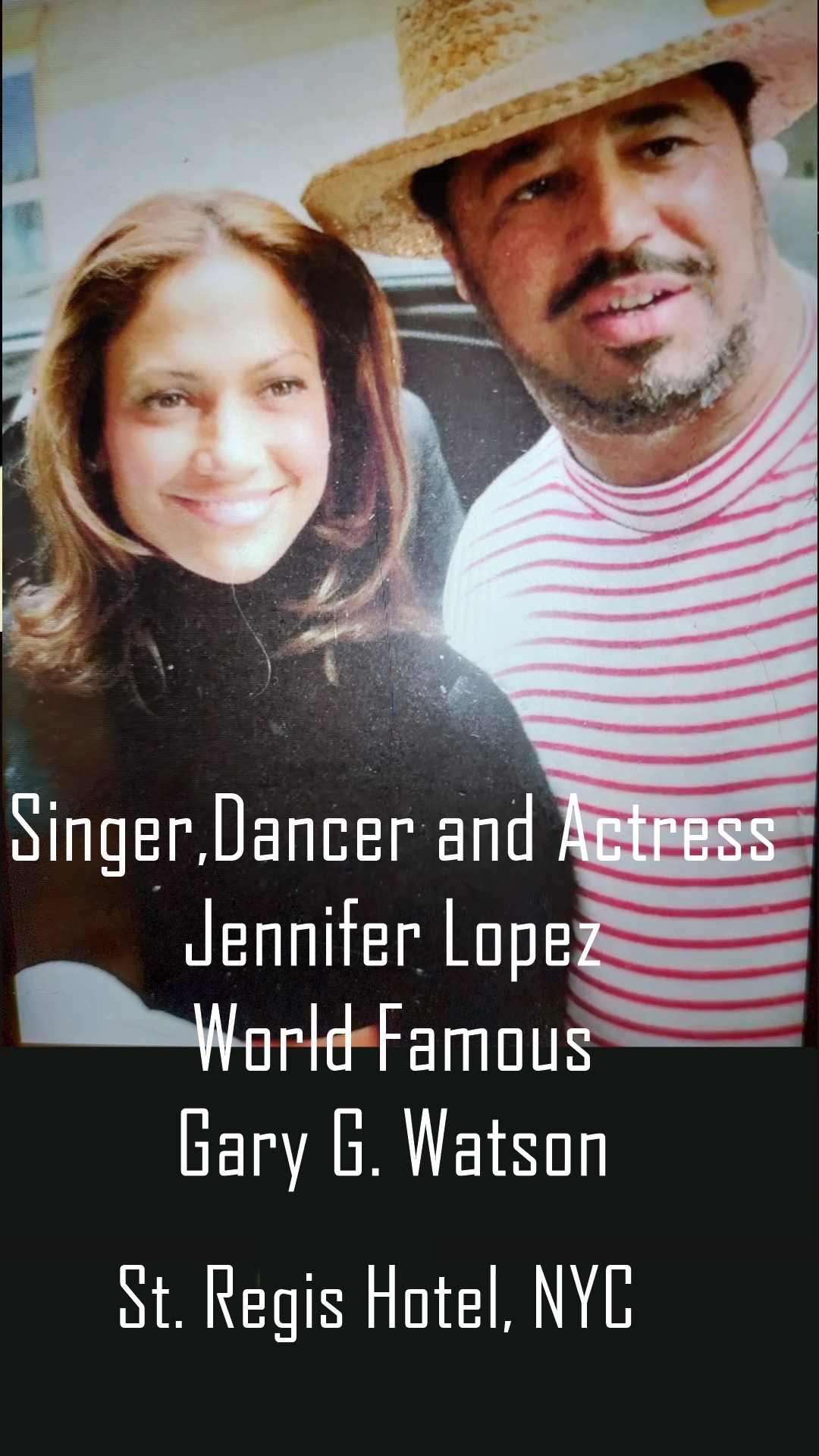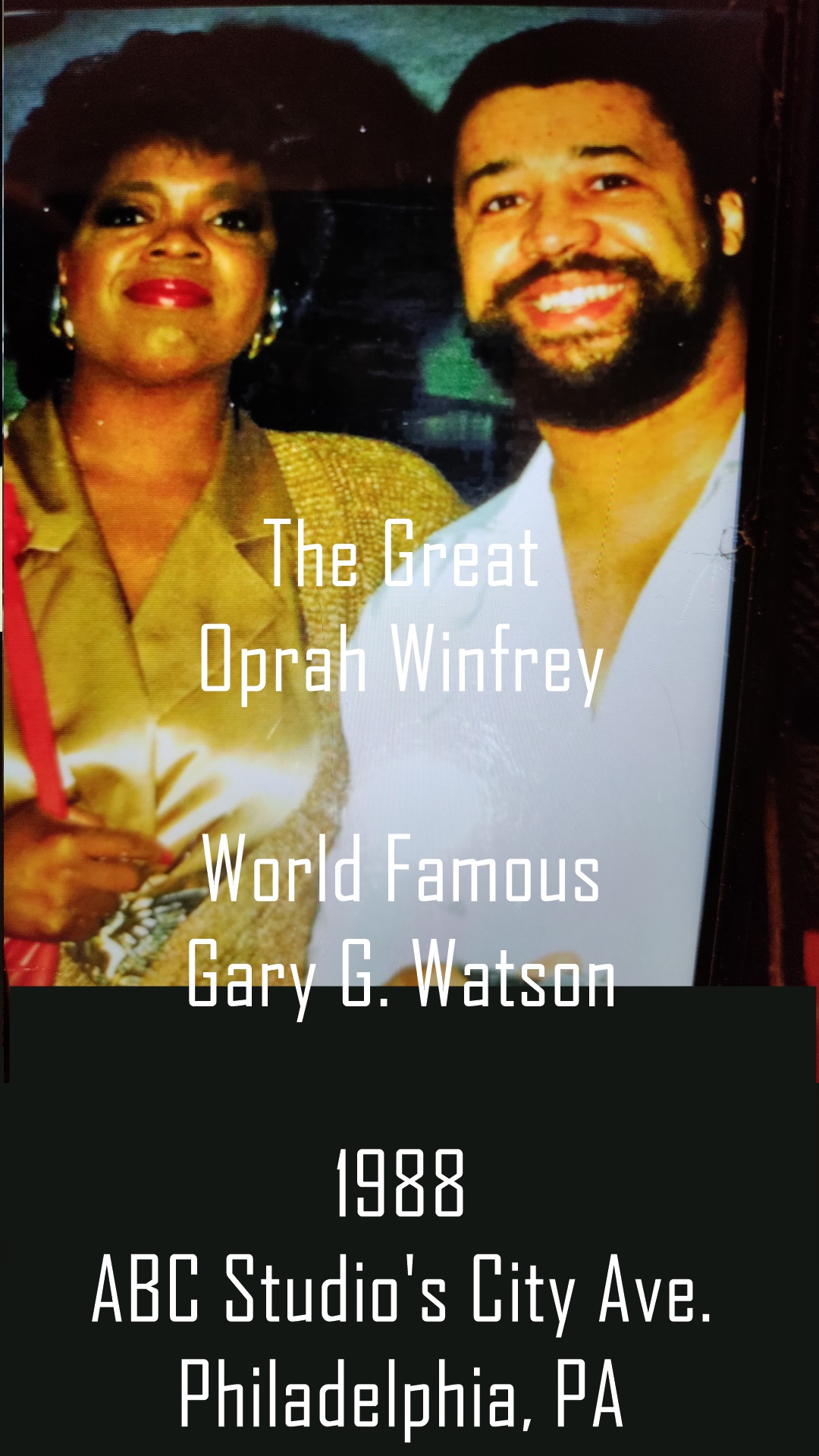 My collection contains over 5000 and counting Photographs, in addition many Video Clips Circa 1967 to the present. Please note: many photo images displayed here were captured by consumer grade and professional cameras of the period.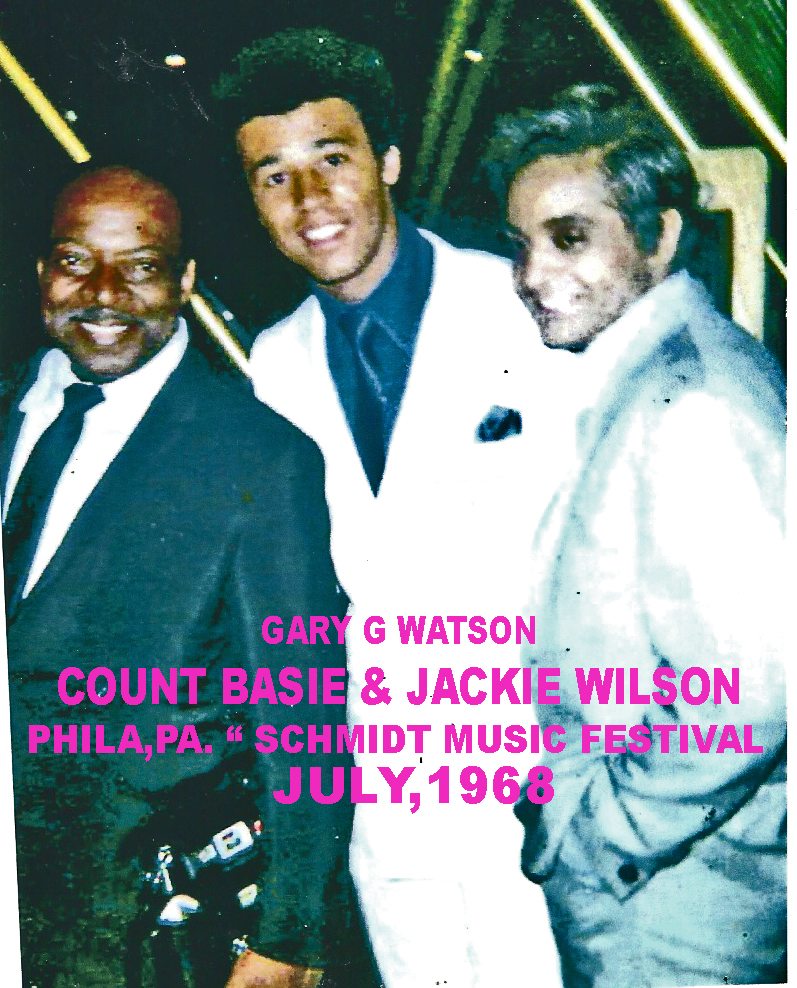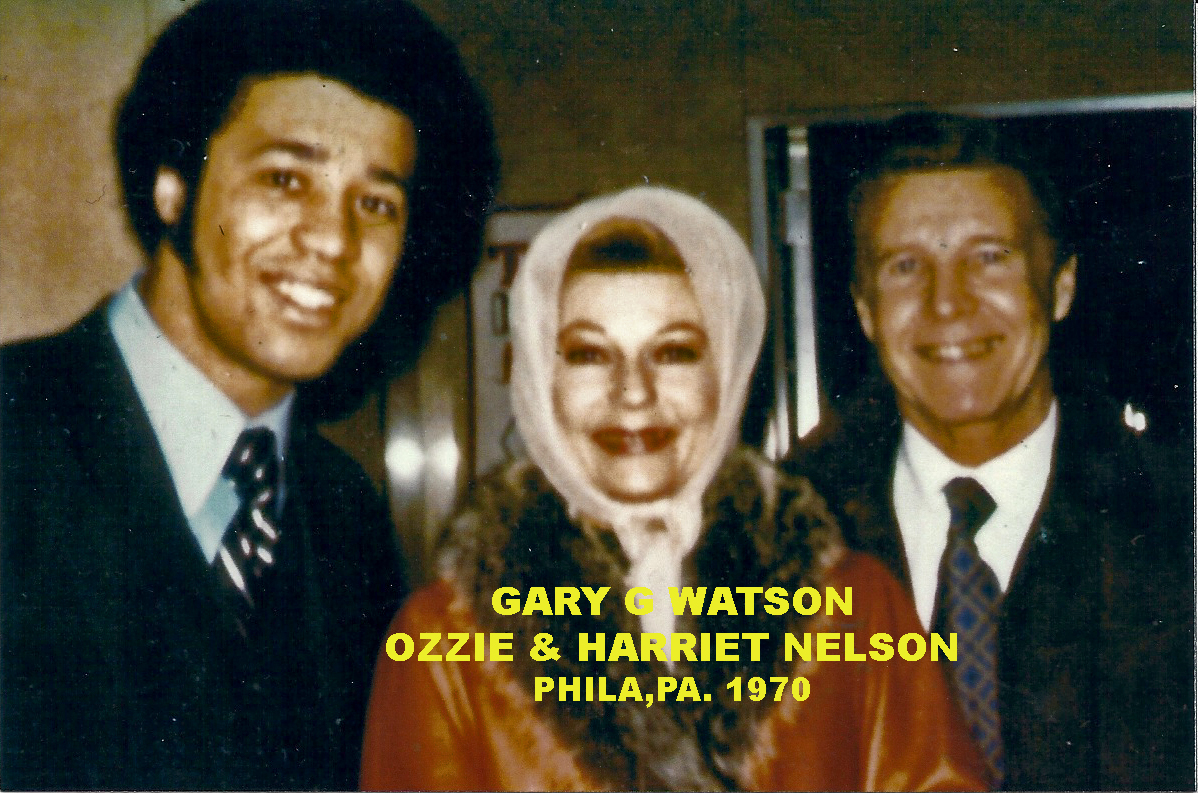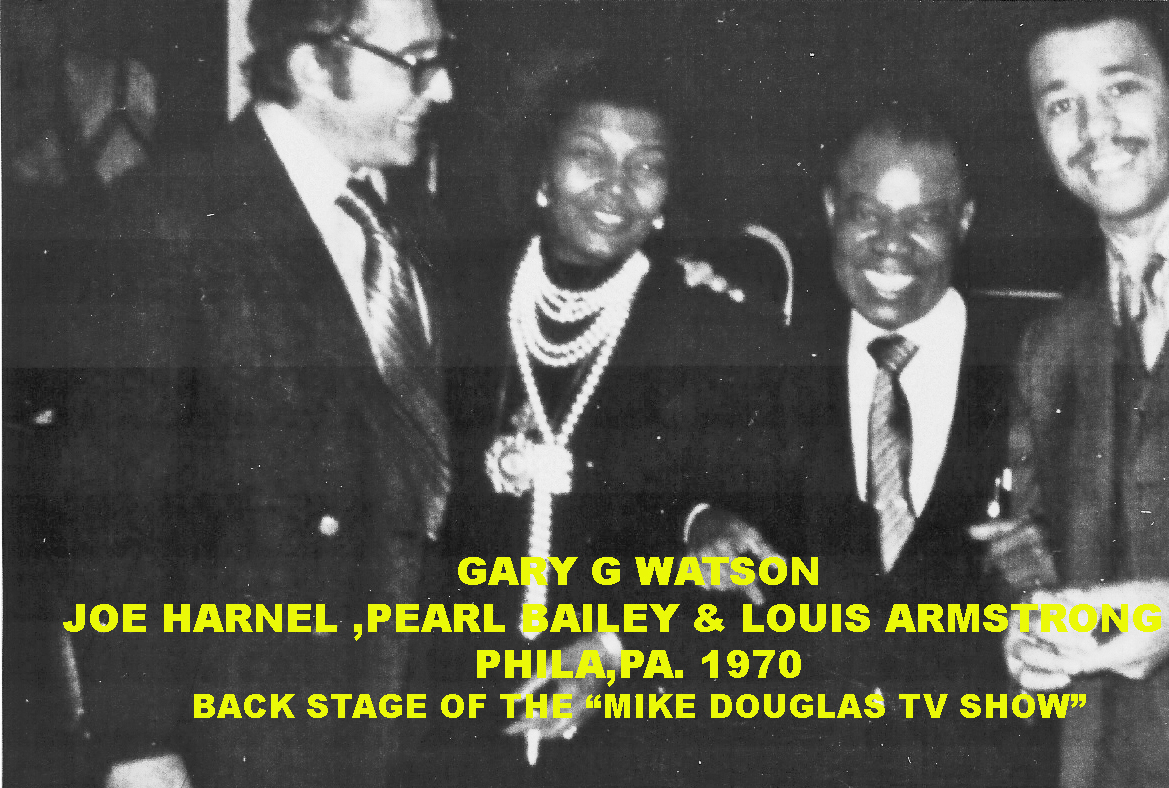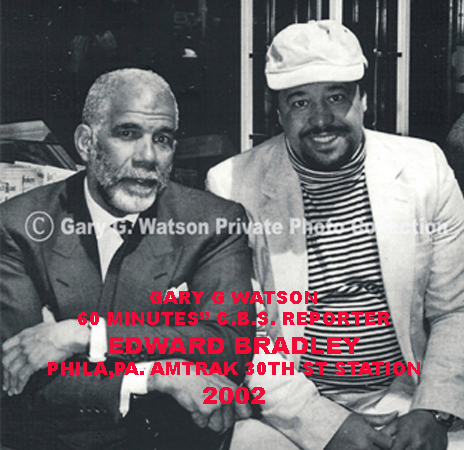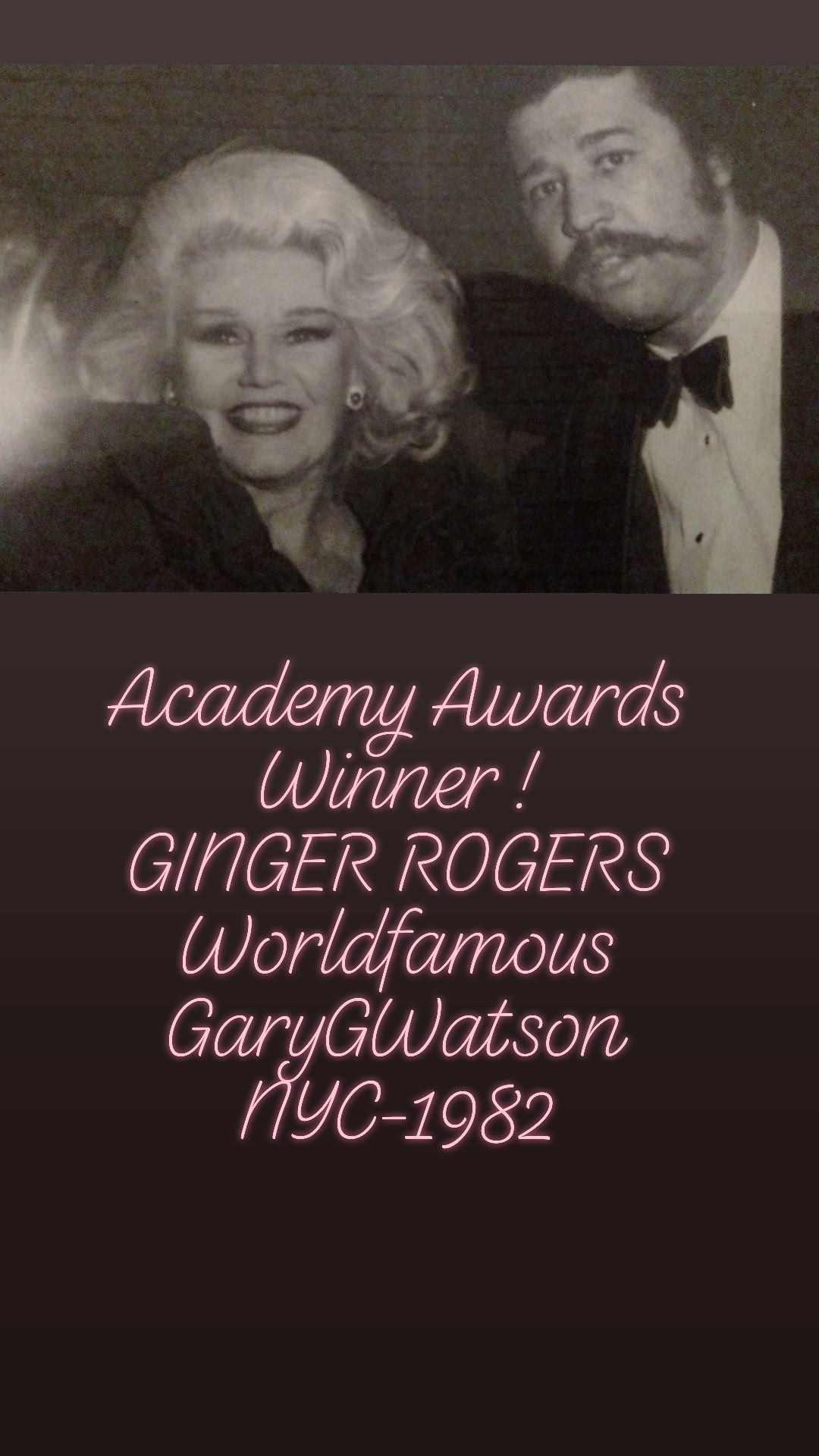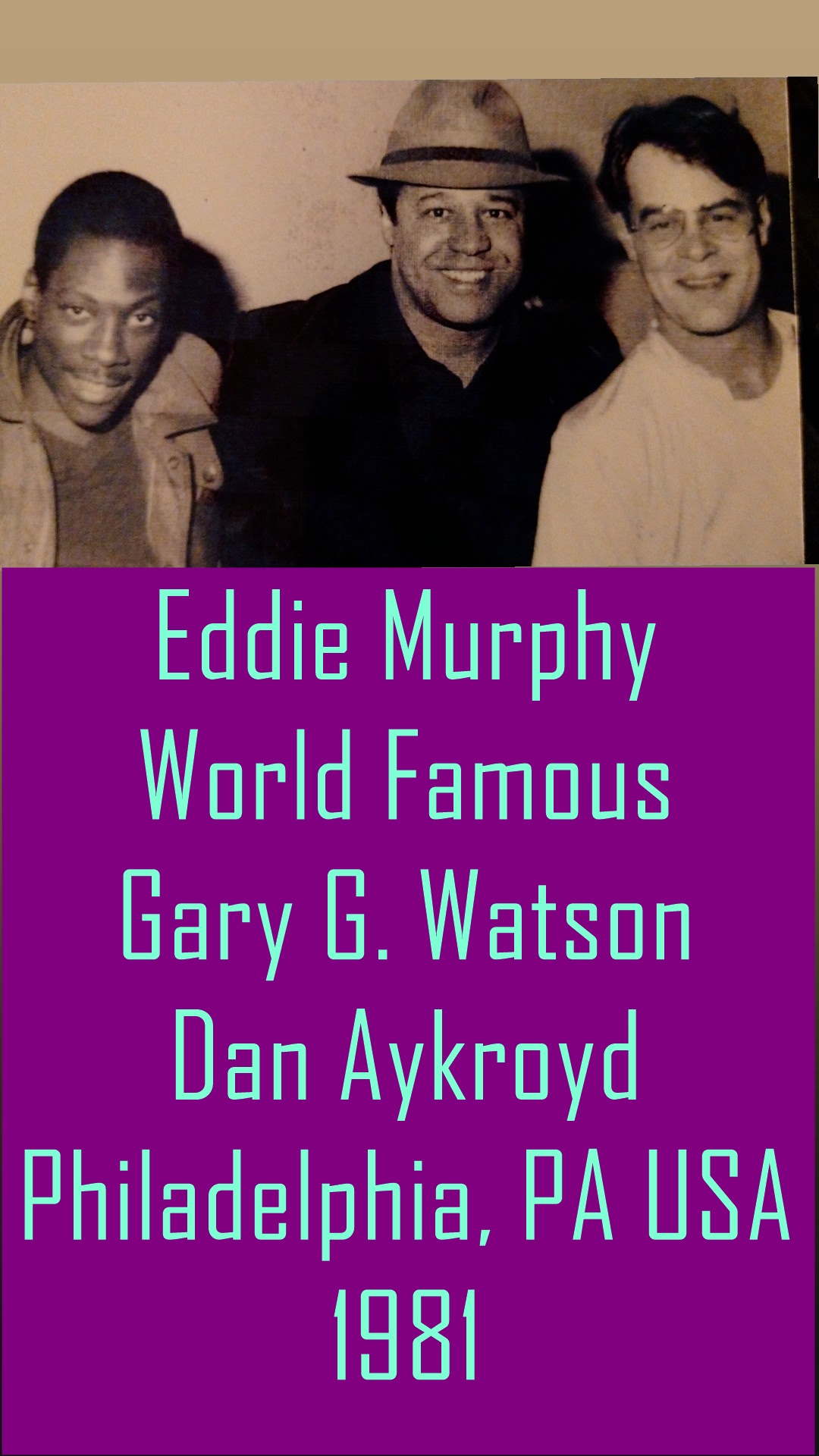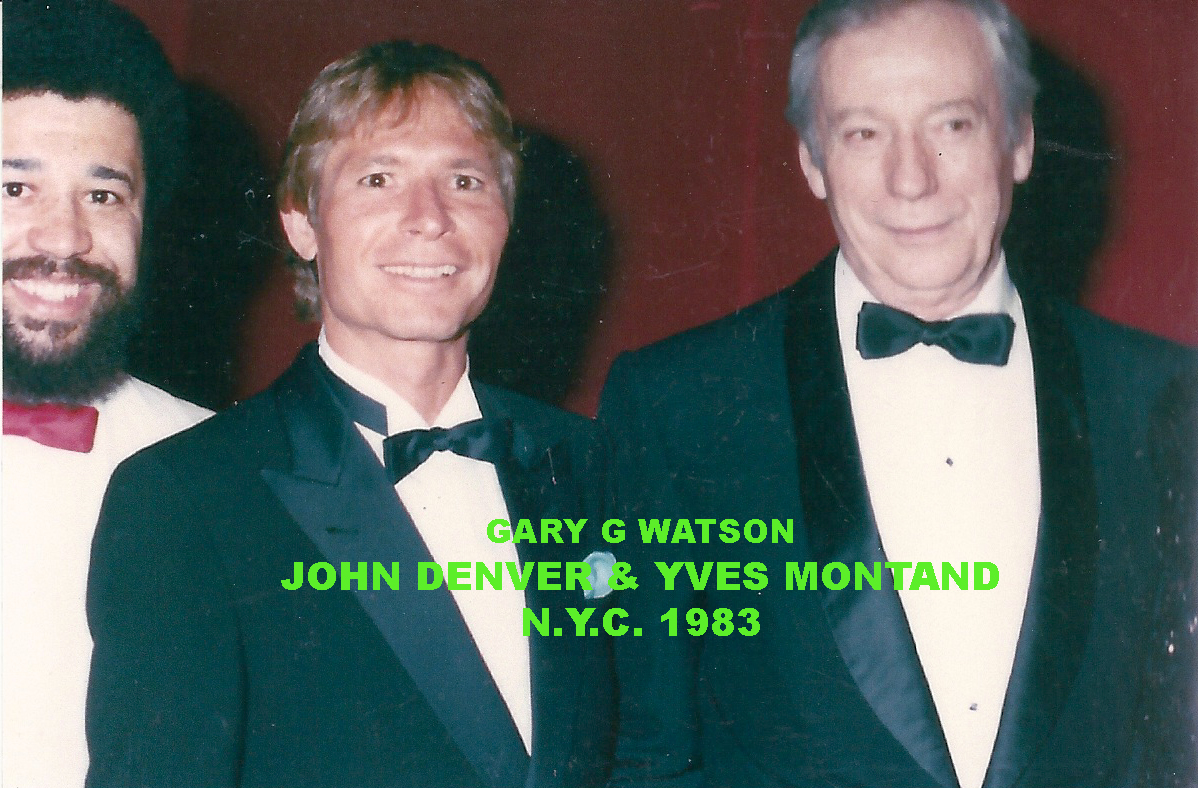 Gary's Celebrity Master Roster
A partial list of celebrities that appear in photographs with World Famous Gary G. Watson.